LIFETIME MEMBER BENEFITS
FOR ERA GRIZZARD CUSTOMERS
Thank you for trusting ERA Grizzard with your Real Estate needs - congratulations on the sale or purchase of your latest home!
In choosing ERA Grizzard, you earn access to our Lifetime Membership program, which includes:
DISCOUNTS AND SPECIAL OFFERS

ERA HOME PROTECTION PLAN®
Enjoy the comfort of your new home without the hassles of home repair. Ask you ERA affiliated sales associate to include a home protection plan at closing.
———-

ADT
More than 8 million customers trust ADT to help monitor protect those things that cannot be replaced, remade or rebuilt.
———-

BUDGET CAR RENTALS
Up to 20% savings on car rentals.
———-

BUDGET TRUCK
Up to 20% off one-way truck rentals for online reservations.
———-

Up to 25% savings on car rentals.
———-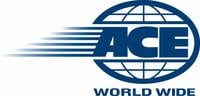 ACE WORLD WIDE MOVING AND STORAGE
Schedule a no-obligation estimate today.
———-

Up to 20% off for online reservations.
———-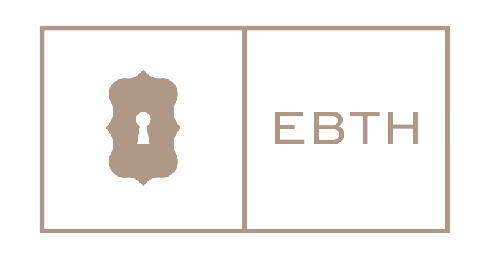 EVERYTHING BUT THE HOUSE
Online estate sales.
———-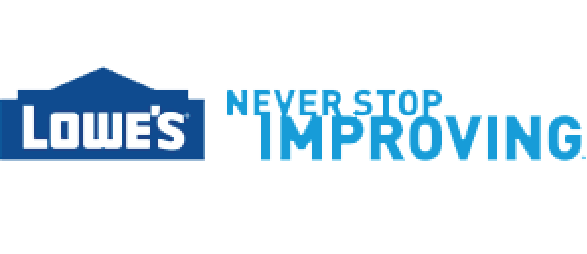 LOWE'S HOME IMPROVEMENT
10% coupon delivered after listing
or purchasing a home. Exclusions apply.
———-

Save up to 10%.
———-
*For specific offerings & coupon codes for any of the above partners, please contact your REALTOR®*
—–
As a Lifetime Member, also enjoy additional Specials & Coupon Codes Directly Emailed
to You as our way of saying thanks.
—

MOVING CONCIERGE
You'll also receive your own personalized moving concierge through our Move Easy system to help make your move as seamless as possible from choosing a cable provider to hiring a moving company.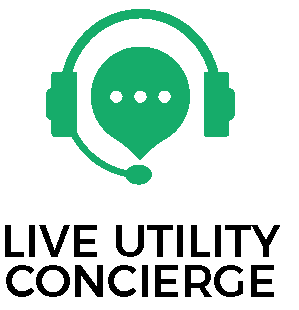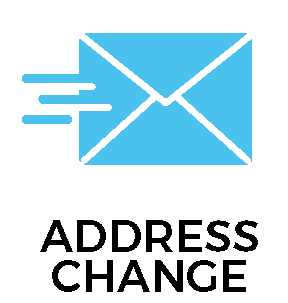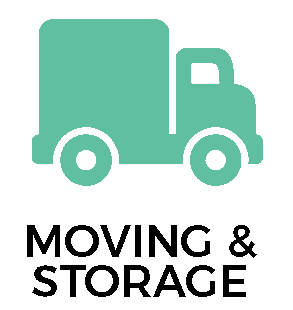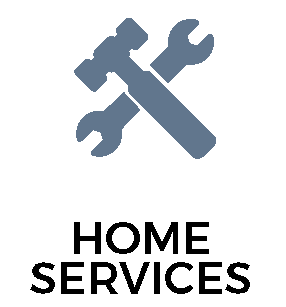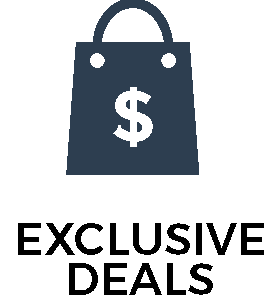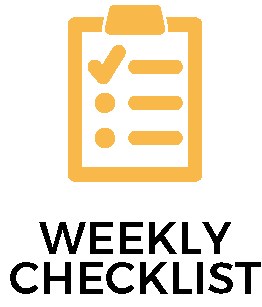 ———-
In-office services including notary by appointment.
———-
Please contact your ERA Grizzard REALTOR® for appointments or for more information on any of the above lifetime benefits
We're here to help you to the closing table and beyond – thank you for being a Lifetime Member!
– Your ERA Grizzard Team