PREVIEW #TEAMERA
BY ATTENDING ONE OF OUR UPCOMING EVENTS!
New Listing Contest September & October
GRAND PRIZE
5-day, 4-night Cruise on Royal Caribbean!
( up to $1,000 value )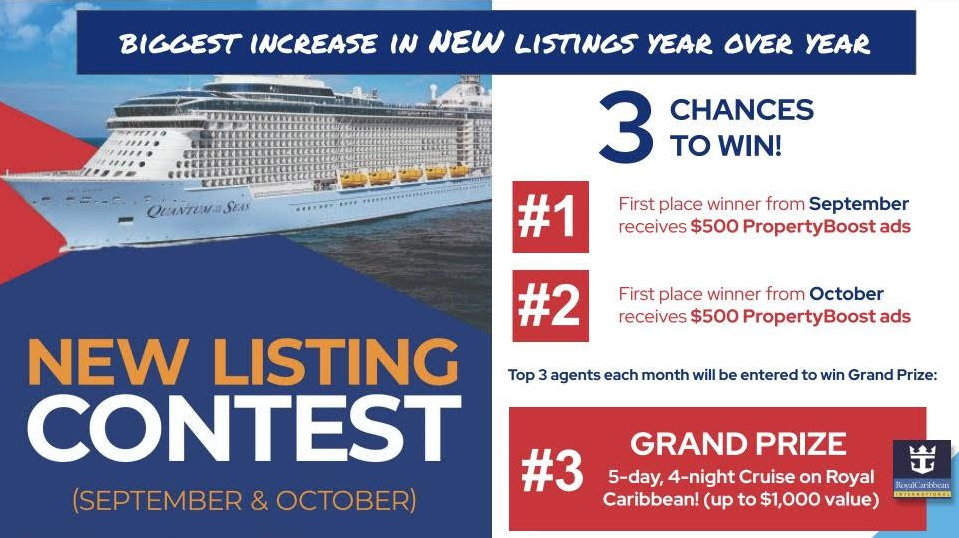 Lunch & Learn
TOPIC:
"TO PAY OR NOT TO PAY"
FRIDAY, OCTOBER 14th
Leesburg office training room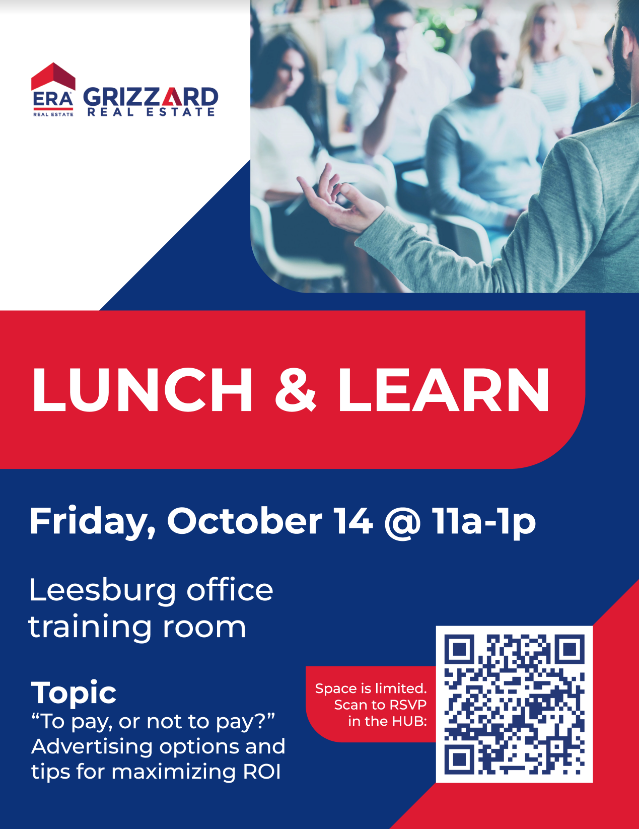 Making Strides Against Breast Cancer
Join Kaylyn Howard & The Villages team @ Making Strides Against Breast Cancer
You can sign up for the walk, donate, and share the fundraiser on social. This will be a great opportunity to participate in an event with ERA Grizzard Team members while supporting a worthy cause!
WHERE:
@ The Villages Polo Club
703 N Buena Vista Blvd, The Villages, FL
Saturday, October 1, 2022
9:00 AM - 11:00 AM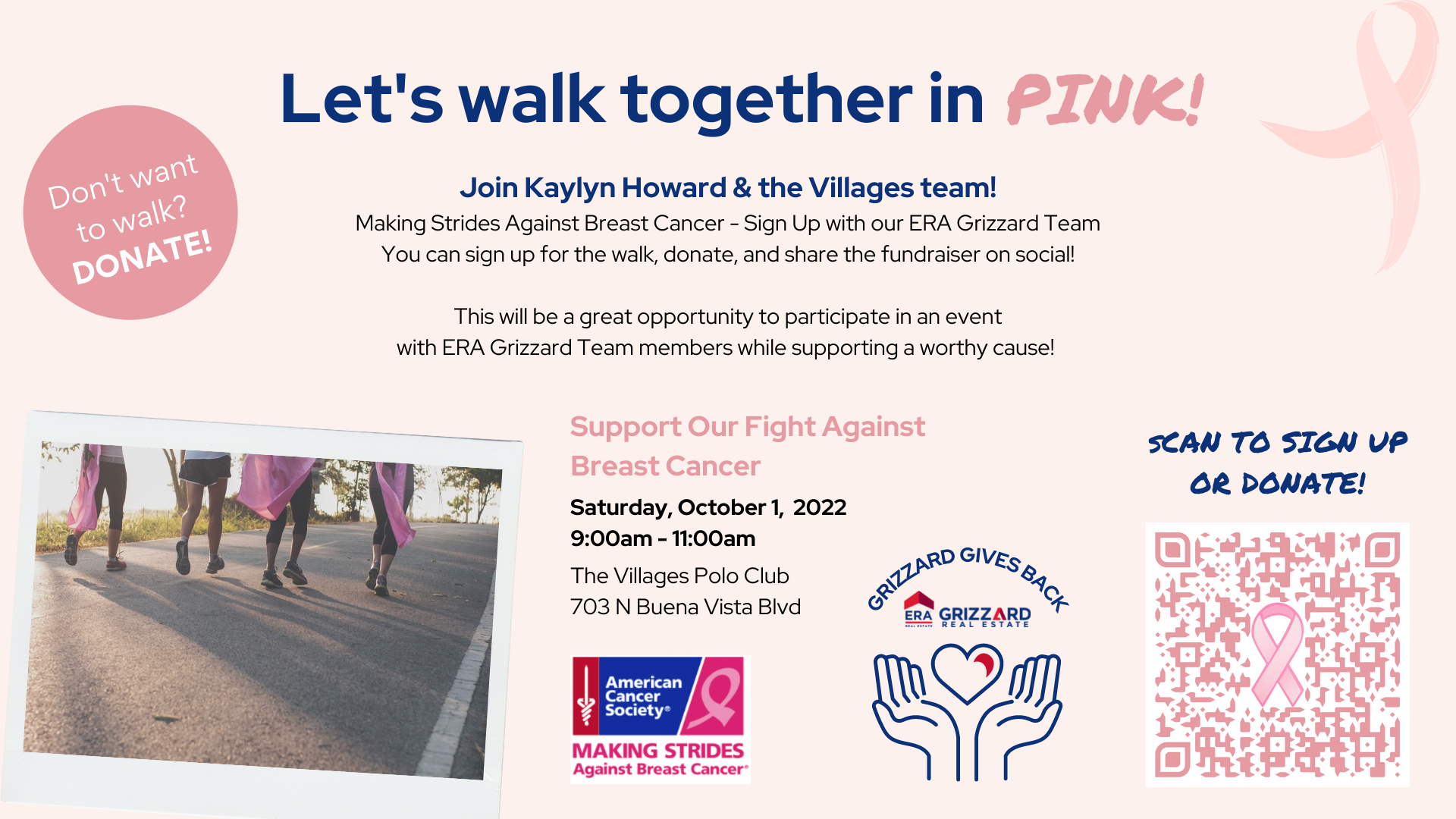 Mortgage 101 with Lendello
Bring your questions for Erin Morris & Matt Denny of Lendello Mortgage!
This is just not the basics - bring your scenarios, questions or concerns. Let's talk them through and help build a broader understanding of residential mortgage products and processes. We look forward to seeing you there!
This is a recurring virtual training - Join Erin and Matt via Zoom on the 1st Monday of every month for Mortgage 101
Monday, October 3, 2022
10:00 AM – 11:00 AM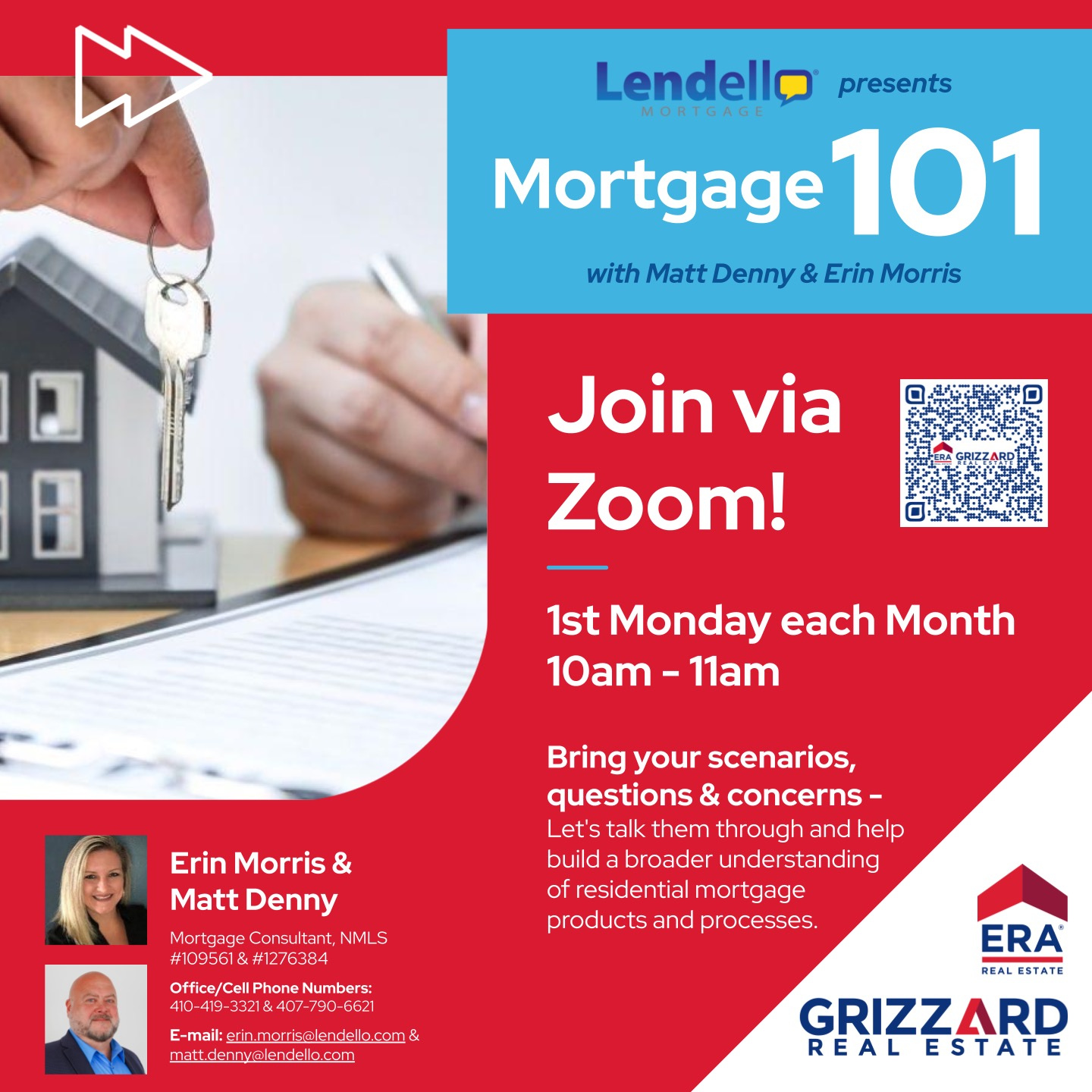 Thanksgiving Potluck
LET'S GIVE THANKS TOGETHER

Join Gus Grizzard & the ERA Grizzard Team for a Thanksgiving Feast
RSVP link & Potluck Plate sign-up COMING SOON
SAVE THE DATE! Thursday, November 17, 2022 11:00 AM - 2:00 PM @ Hickory Pointe Pavillion 27341 FL-19, Tavares, FL 32778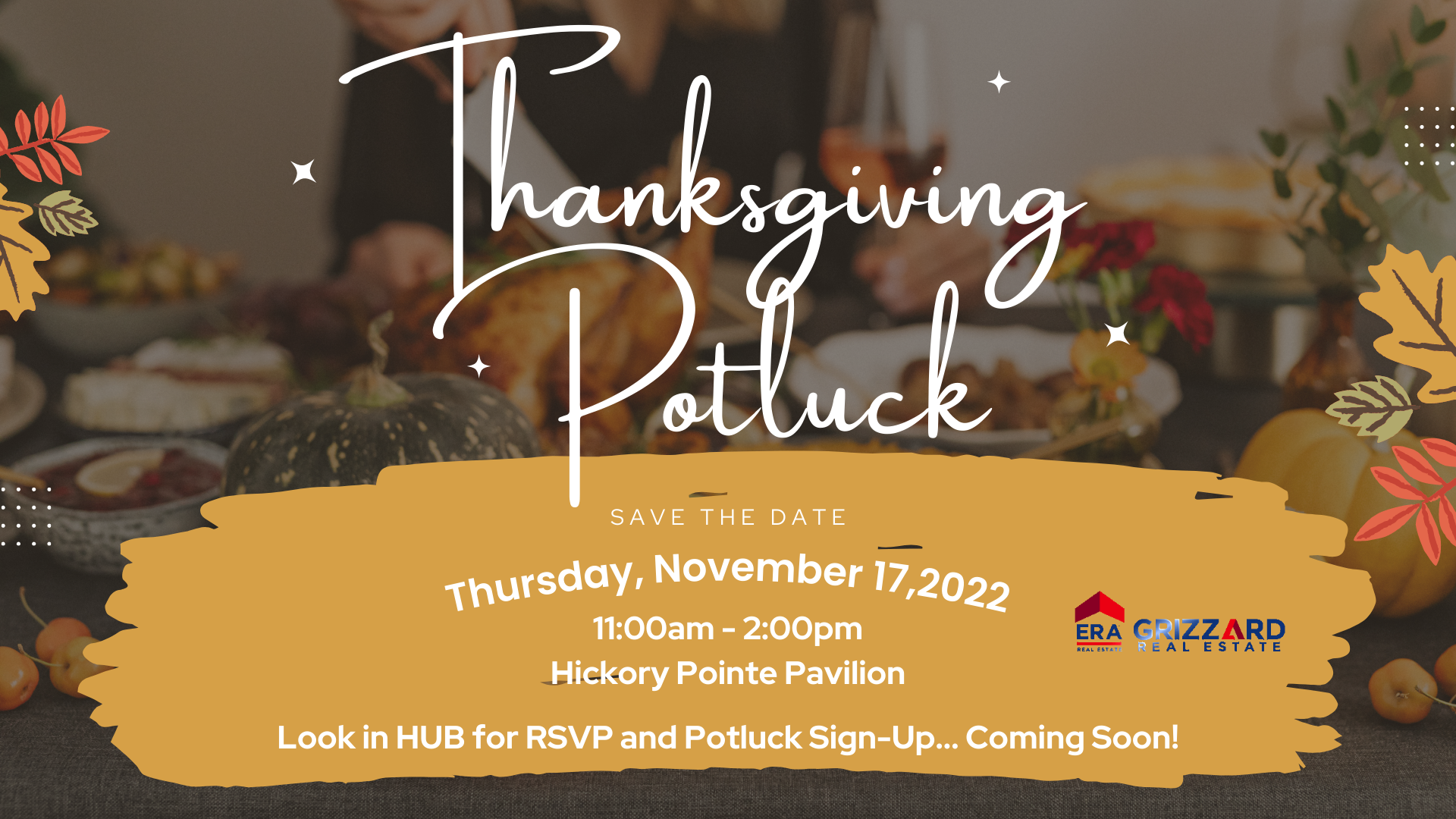 IS #TEAMERA THE RIGHT HOME FOR YOU?
Get from where you are to where you want to be.