Lake Nona
INSPIRED BY INNOVATION - LOVED FOR ATMOSPHERE
FEATURED Blog
Lake Nona Community: An Urban Oasis in Orlando, Florida
An idyllic urban oasis featuring a prestigious 18-hole golf course & country club and a booming medical sciences industry, Lake Nona is a dream-like community tucked away in the Southeast corner of Orlando, Florida. Read More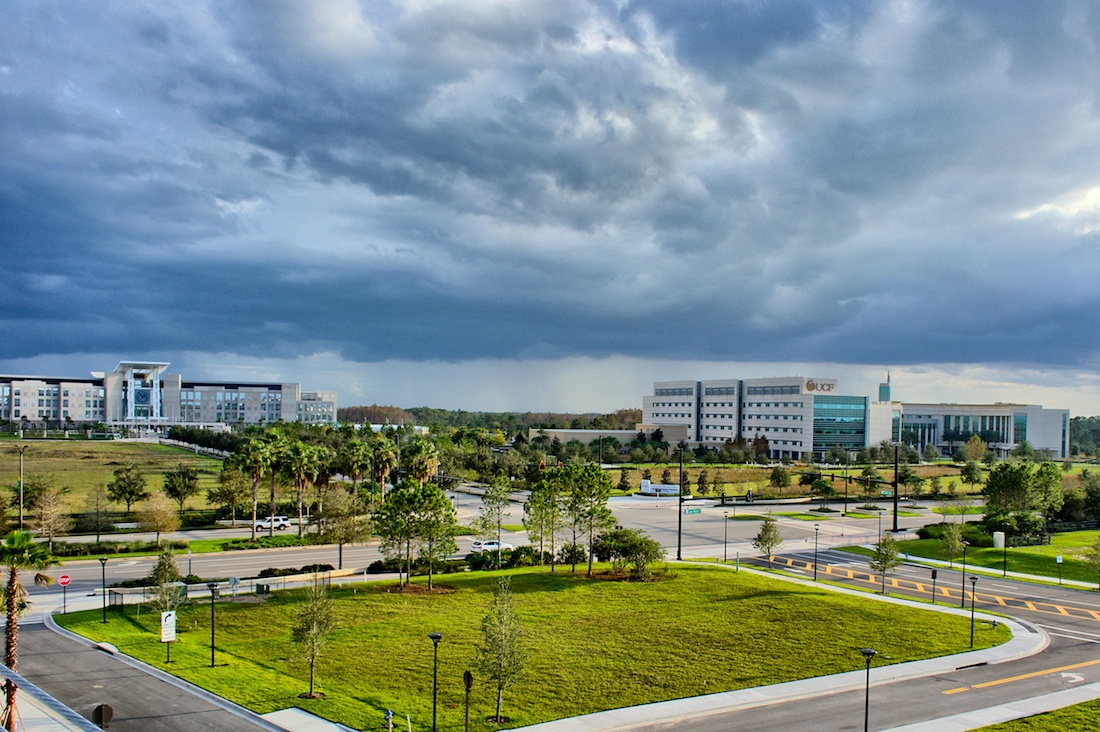 The community places an emphasis on healthy living and innovation. It is home to over 40 miles of trails to encourage health and wellness. Each Lake Nona resident can enjoy a park within a five-minute walk from their home.

In fact, 40% of Lake Nona is designated 'green space' and home to 1,000 acres of waterways and lakes.
‍
An innovative community, Lake Nona is making strides in a number of fields. In medicine, Lake Nona Medical City is a hub for research, education, and advanced medical treatment. They also boast their own educational system, which includes a 'team environment.' It allows researchers, businesses, and even doctors to interact with Lake Nona students.

In the world of sports, one of the top facilities belongs to the United States Tennis Association facility & it's located right in Lake Nona.

With numerous options for shopping, dining, and office space, Lake Nona is truly all-inclusive for its residents. From waterfront to country club living, there is a wide variety of gorgeous homes for sale to choose from. As a progressive community, Lake Nona is also committed to building energy-efficient new homes.

For life in a booming city where modern innovation and natural Florida co-exist, Lake Nona is a popular community to call home.
Homes for Sale
In Lake Nona
Homes for Sale
In Lake Nona
TOP BLOG POSTS
Take a closer look at some of our all-time favorite and most popular articles

The Top 5 Reasons to Love Living in Central Florida
Learn more about why calling Central Florida home is one of the best choices you'll make!
Read more
Get all the latest listings.
Discover the unique communities, hidden gems, and best places to call home.
Ready to make your move?
Get the latest tips on local living, featured homes, and savvy advice.